About Us
Austra Pak is a cardboard processing company with 28 years of operational experience. At our production site in Riga, covering area of more than 2000m2, more than 20 manufacturing technologies of varied type are operating. Cardboard and corrugated cardboard is the main material used. We also offer digital printing solutions.
Since 2018 Austra Pak quality management system has been certified according to ISO 9001.
Austra Pak has been FSC® certified since February 7, 2022 (FSC® C174883).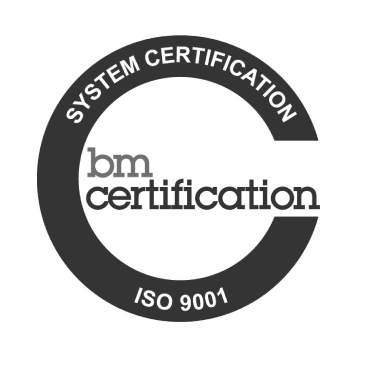 We can provide wide range of products and services for production of transportation/presentation packaging and advertising materials. Our range of products and services allow production of elements for your promotional campaigns and other representation needs, various types of packaging as well as other customised, bespoke products.
We can realize standard and customised constructive solutions for your desired product. Our experienced and creative experts – project managers and constructors will assist in developing solutions (i.e., design, layout, UV-print, gluing, prototype production) according to your needs and wishes. For detailed description of our products and services, please, refer to the "products" and "services" section on this internet site.
Our clients are some of the world known cosmetic, household product, food, and technology producers, as well as local, small/medium companies. Our products are also exported to countries of Northern and Central Europe (Baltics, Scandinavia, Central Europe).
https://www.facebook.com/austrapak