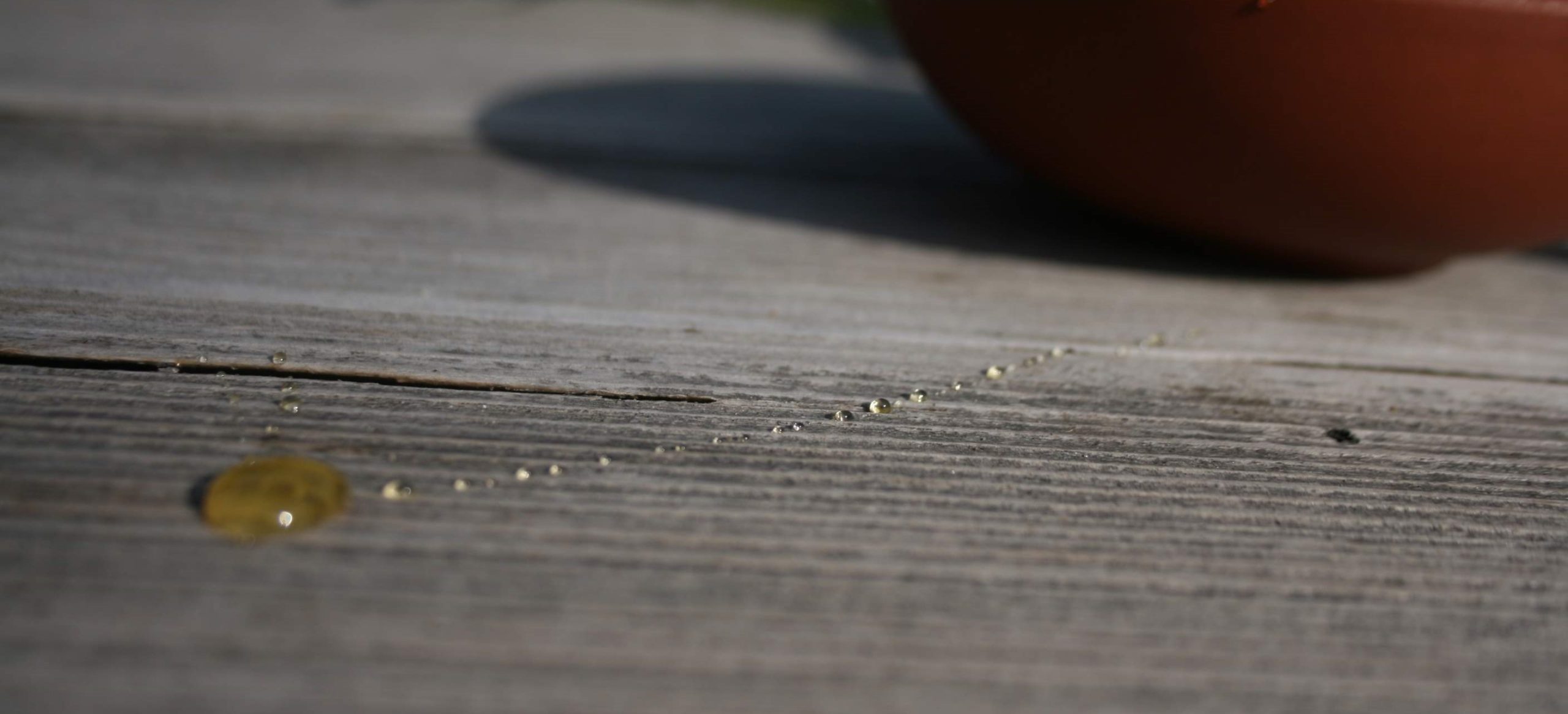 BESPOKE PACKAGING AND SOLUTIONS
Our team of specialists (designers, designers, layout designers, project managers) will develop solution that suits your projects and products. We will use cardboard or corrugated cardboard. We offer service from scratch – design, technical construction, production and delivery of the product to the client.
The non-standard and bespoke solutions have been repeatedly recognized within professional packaging industry in Latvia and at the global level. https://austrapak.lv/lv/atziniba/ We have also been recognised by our partners. Here are some of the non-standard products developed by our company: for example, cardboard hive for bee transport (bee box) kartona-strops.lv, bicycle packaging materiabikes.com, play houses, etc.
"Austrapak helped me implement the idea from start to finish. I told the designer my ideas and received finished result. I would recommend AustraPak as a reliable partner. " (Aivis Ābele kartona-strops.lv)
"Thank you, @Austrapak, for the great cooperation. Well done "(@materiabikes Bicycle Store).
Contact us and get the solution that suits your needs.