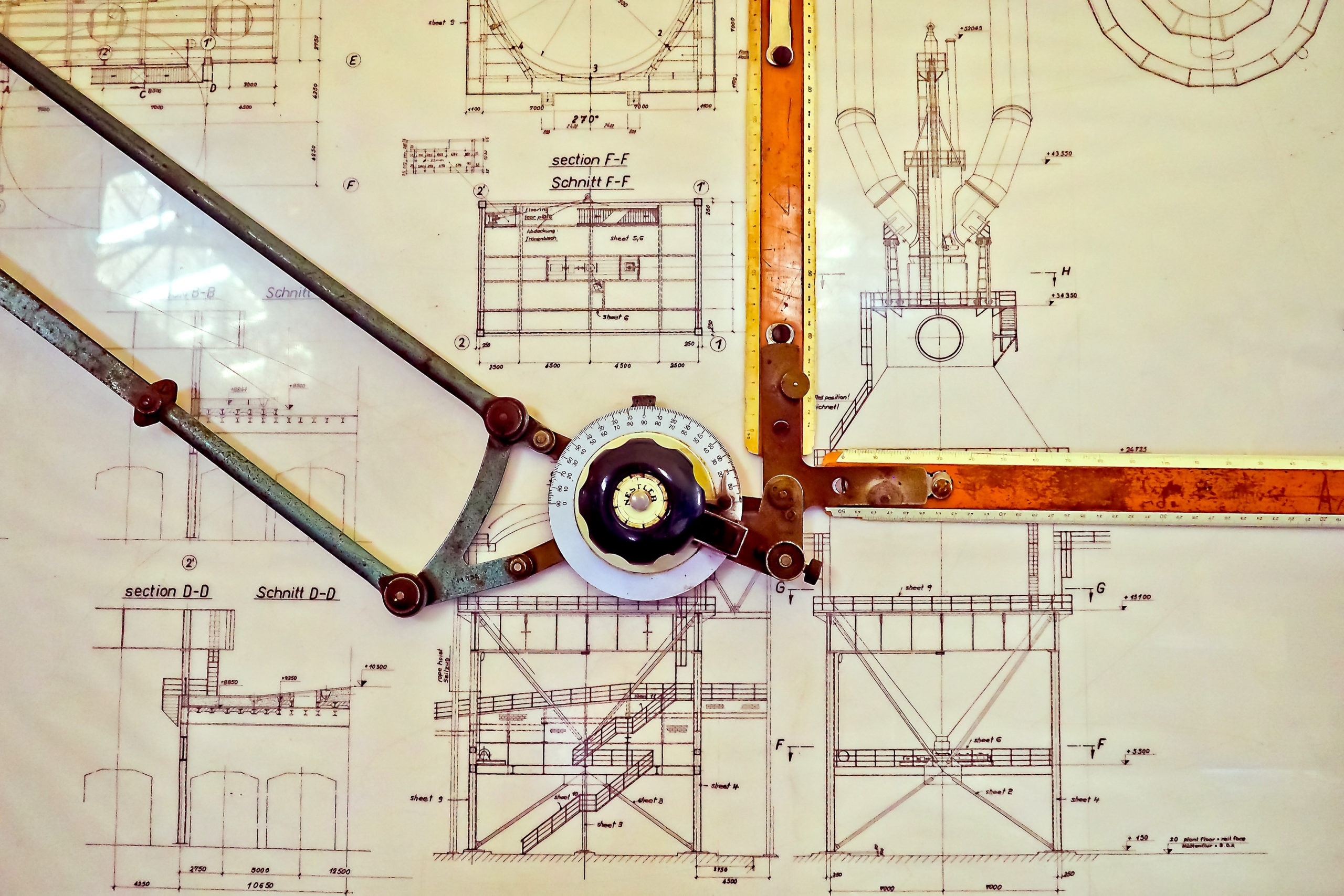 CONSTRUCTION AND DRAWING
Our experienced team of constructors will develop a customized construction, based on your vision, expectations, priorities and budgetary requirements. Our construction services include visual modelling and using AutoCAD and ImpactCAD programs to develop a 2D technical drawing for production.
Feel free to contact us and get your customised offer.