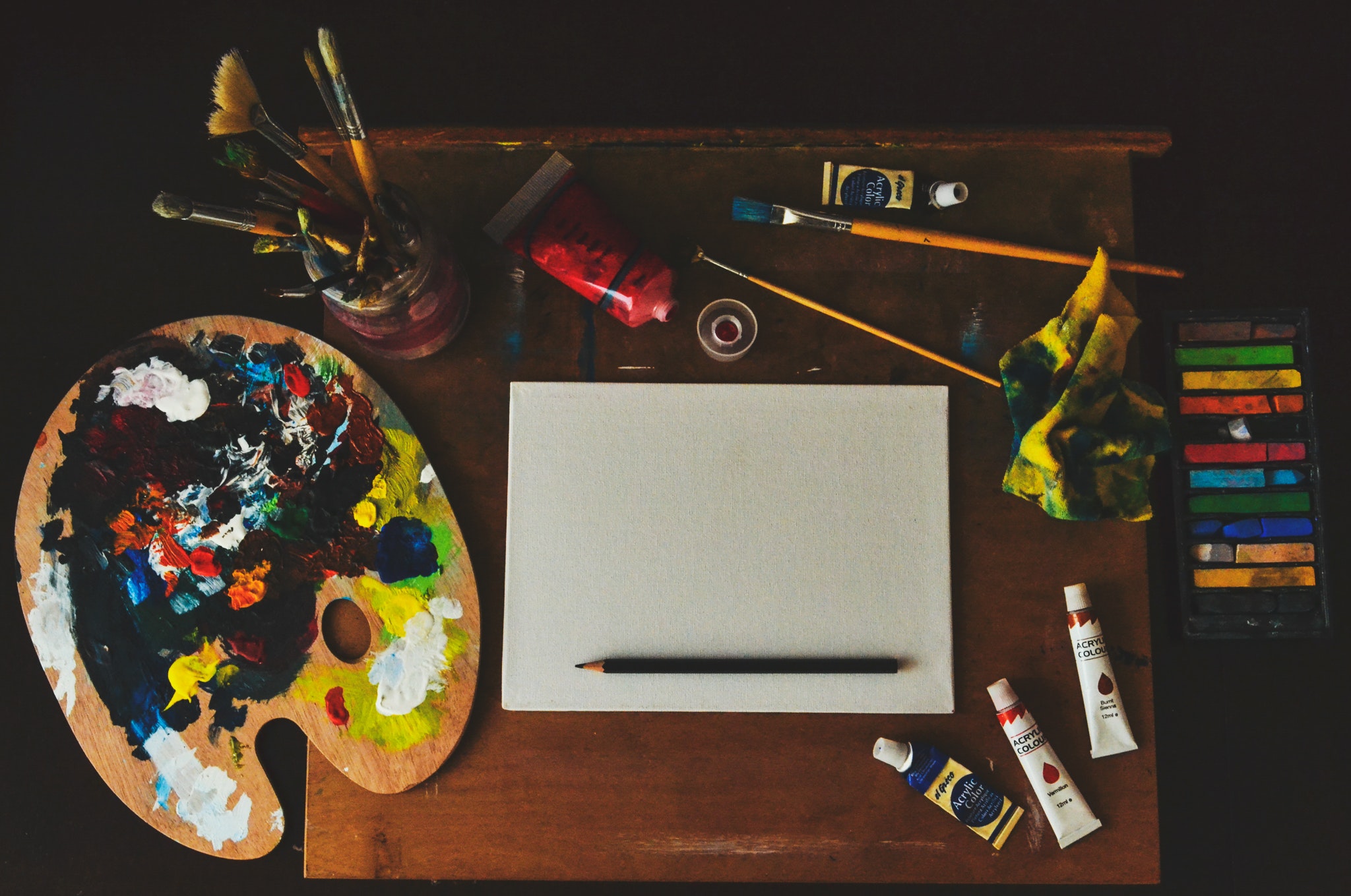 DESIGN AND LAYOUT
Are you looking for creative design for your product or marketing campaign?
In this case our experienced designers will ensure showcasing of your product or service. This will be achieved using variety of artistic techniques to establish the closest link between your brand and the emotional perception of client/consumer.
Our layout designers will adjust the design following the production technology requirements.
Feel free to contact us and get your customised offer.