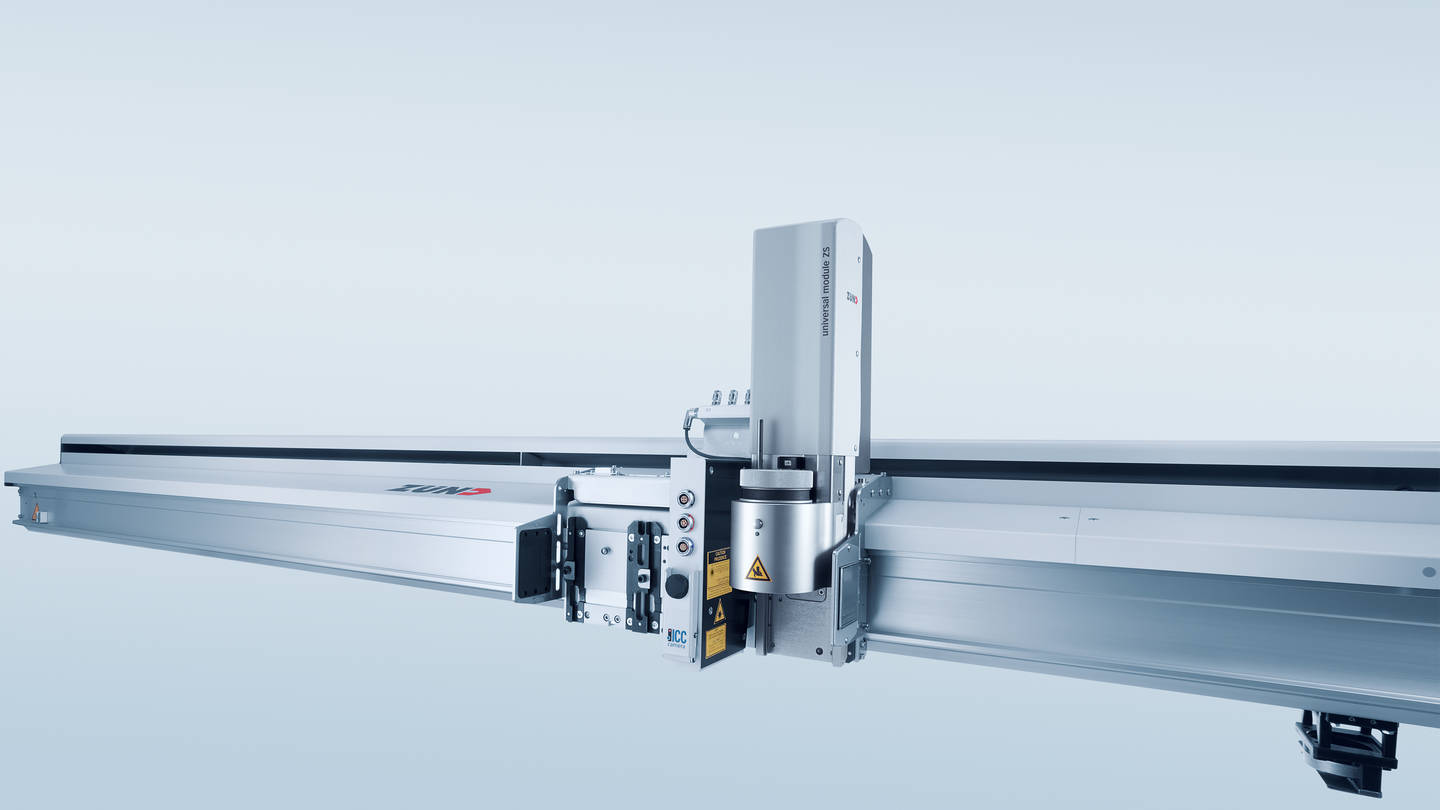 DIE CUTTING
We provide industrial cutting from various rolled and sheet materials.
Cutting table
Cutting table is an ideal solution for small quantity cutting jobs, as well as in case when complex specific material is used.
Industrial cutting
Industrial press allows fast and efficient cutting of carton, corrugated cardboard, plasticate, foam rubber and other similar sheet material. Usually is used in high quantity production. Cutting of every new product requires production of individual die-cut mould.
Die-cut moulds
Industrial press requires a die-cut mould for cutting jobs. Once made, die-cut moulds are used for same product cutting in case of new orders of the same product.
Feel free to contact us and get your customised offer.